Export
Award-winning Merivale Farms specialises in premium Australian home-grown pork production and supply for Export.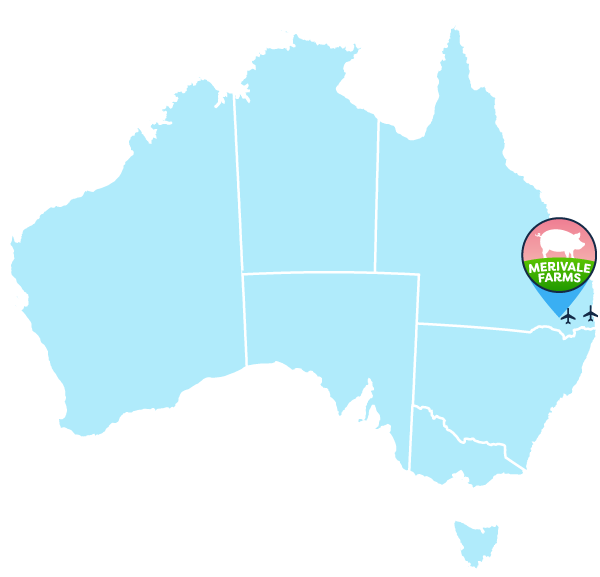 Offering a seamless end-to-end export solution, Merivale Farms delivers award-winning product to markets, offering best practice, quality pork processing and logistics.
The Pork products can be tailored to the customers requirements. The pork can be purchased as full carcasses, half carcasses or as boxed cuts such as shoulders, middles and legs.
Merivale Farms has access to two Export Accredited Abattoirs in Australia, both with the capability to process pigs to the highest quality standards.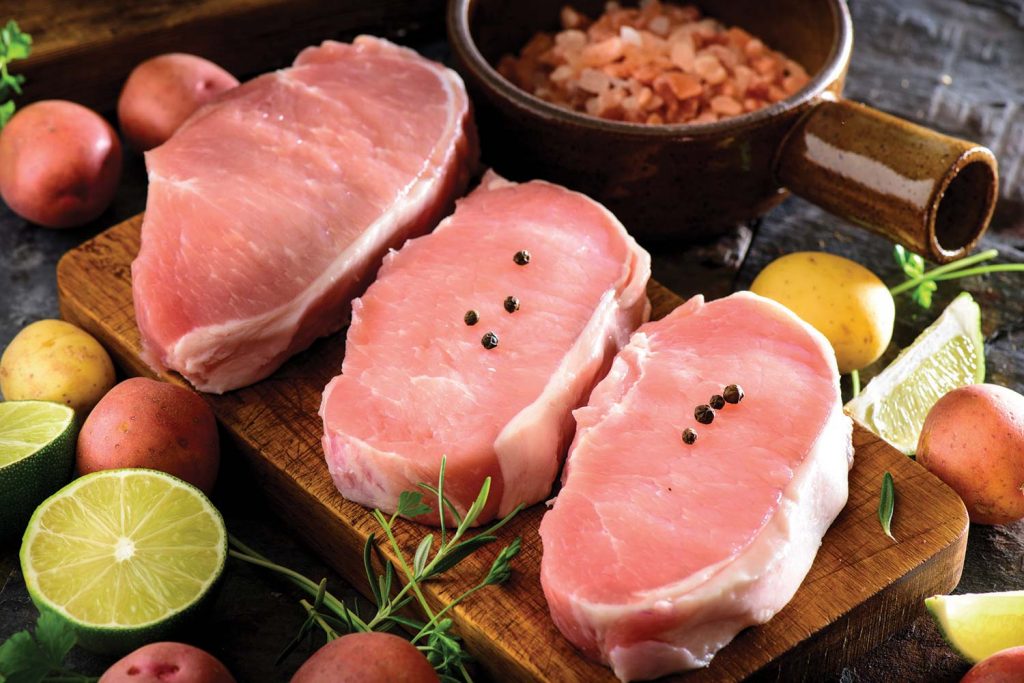 The Export Range
Merivale Farms is an experienced supplier, ideally positioned to produce – and manage – pork production tailored to the export requirements of individual customers. Fresh or frozen product can be supplied, by air or sea freight.
Merivale's approach is collaborative: working closely with our customers to determine specifications and requirements.
Need help finding the right export solution? Get in touch and speak to one of our experts today, call Aaron Scheid on +61 458 204 550.
The Toowoomba Wellcamp International Airport
Merivale Farms fresh pork can be shipped door to door internationally. The Toowoomba Wellcamp International Airport services the Darling Downs region with regular flights exporting fresh produce direct to international markets.
This means that Merivale's fresh pork can be shipped door to door within hours thus maintaining complete product quality and integrity.